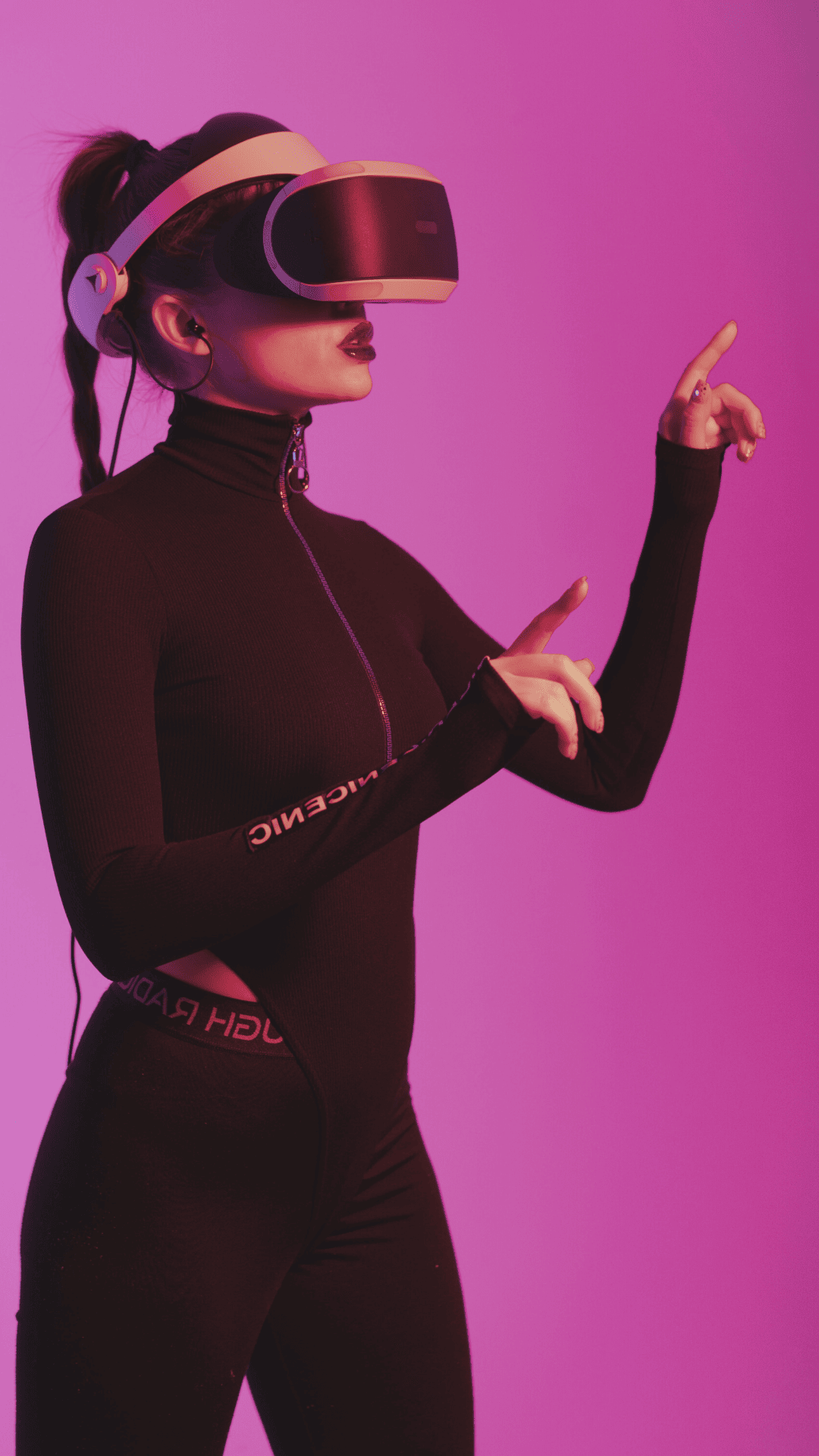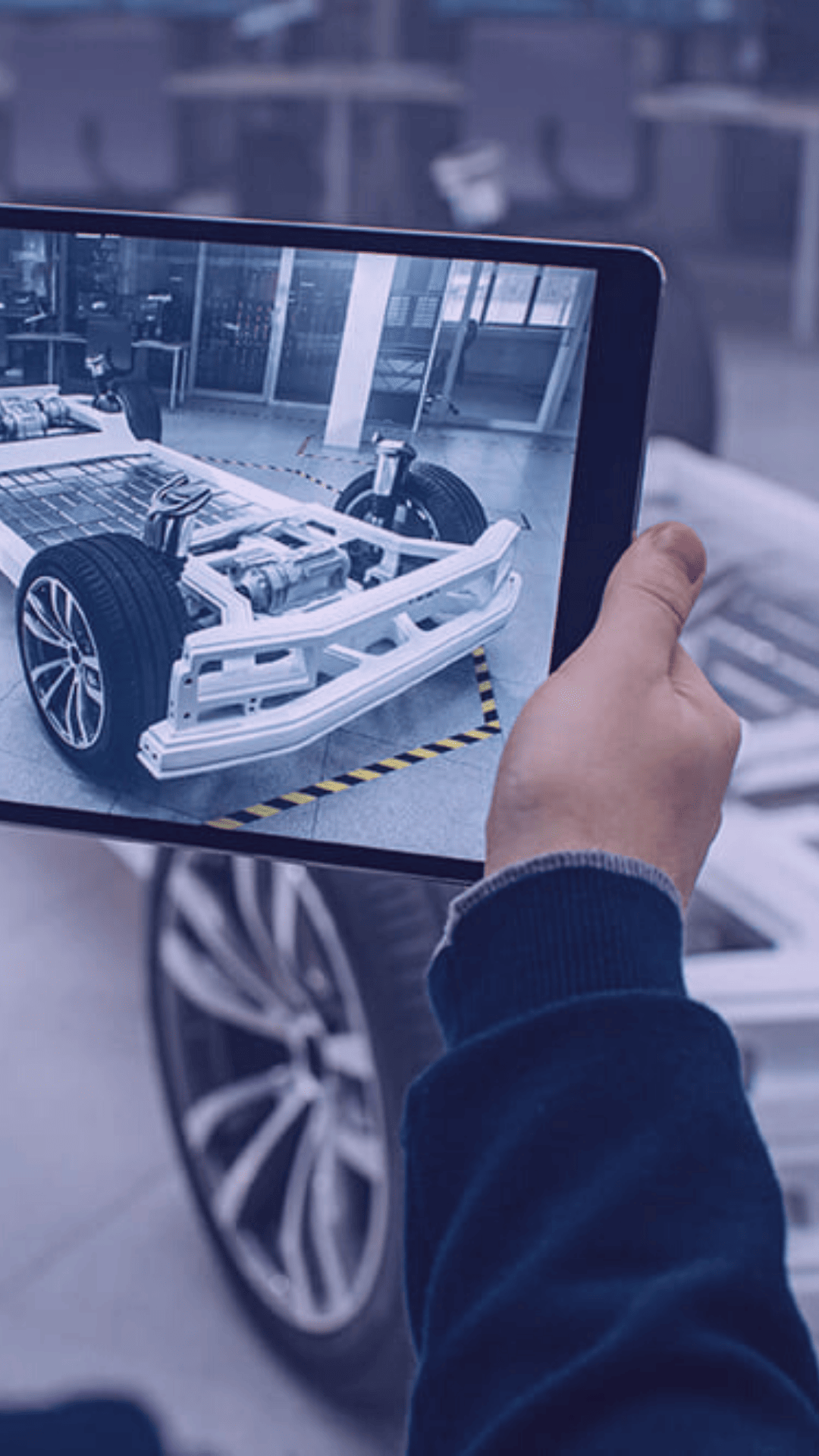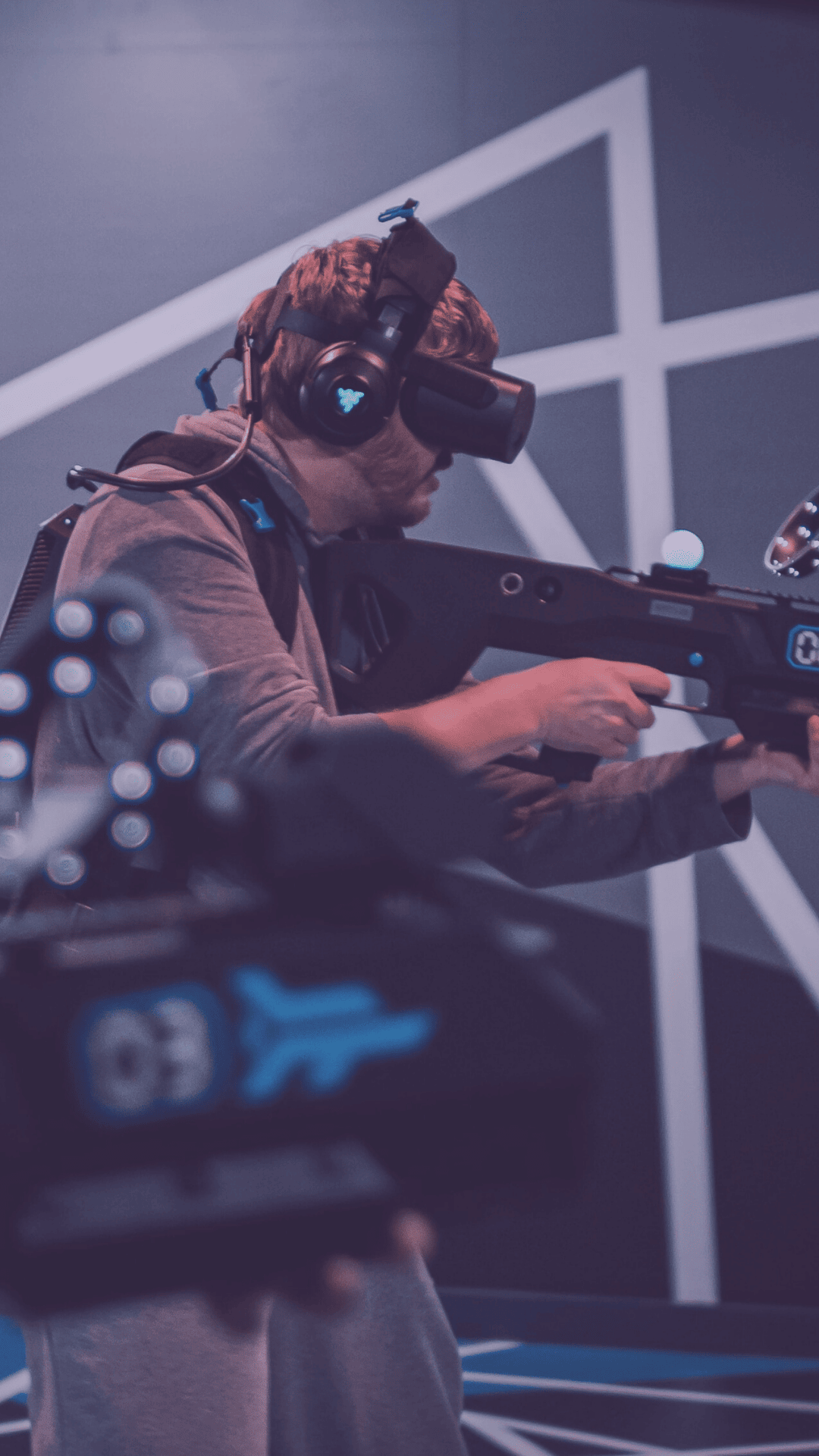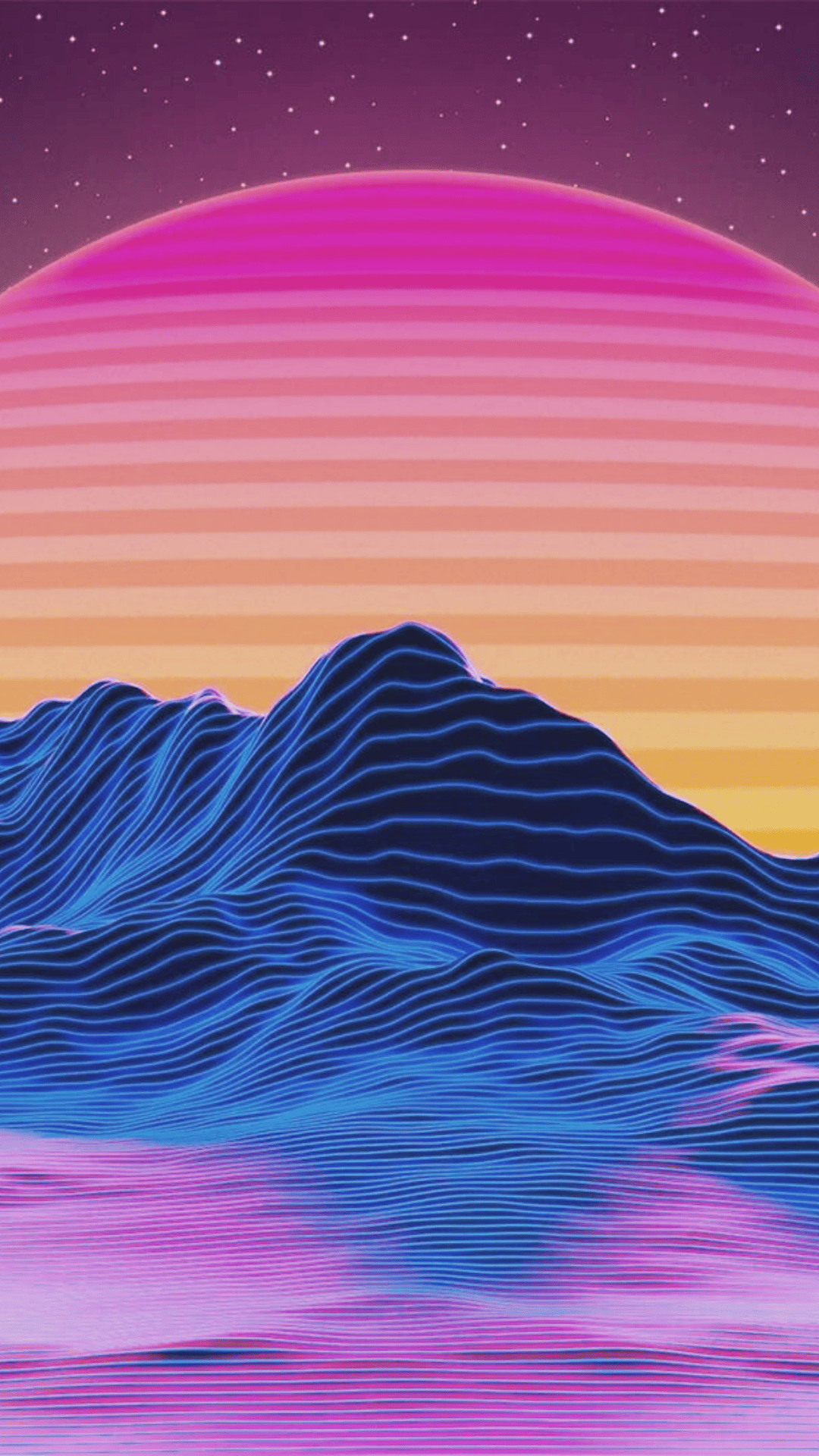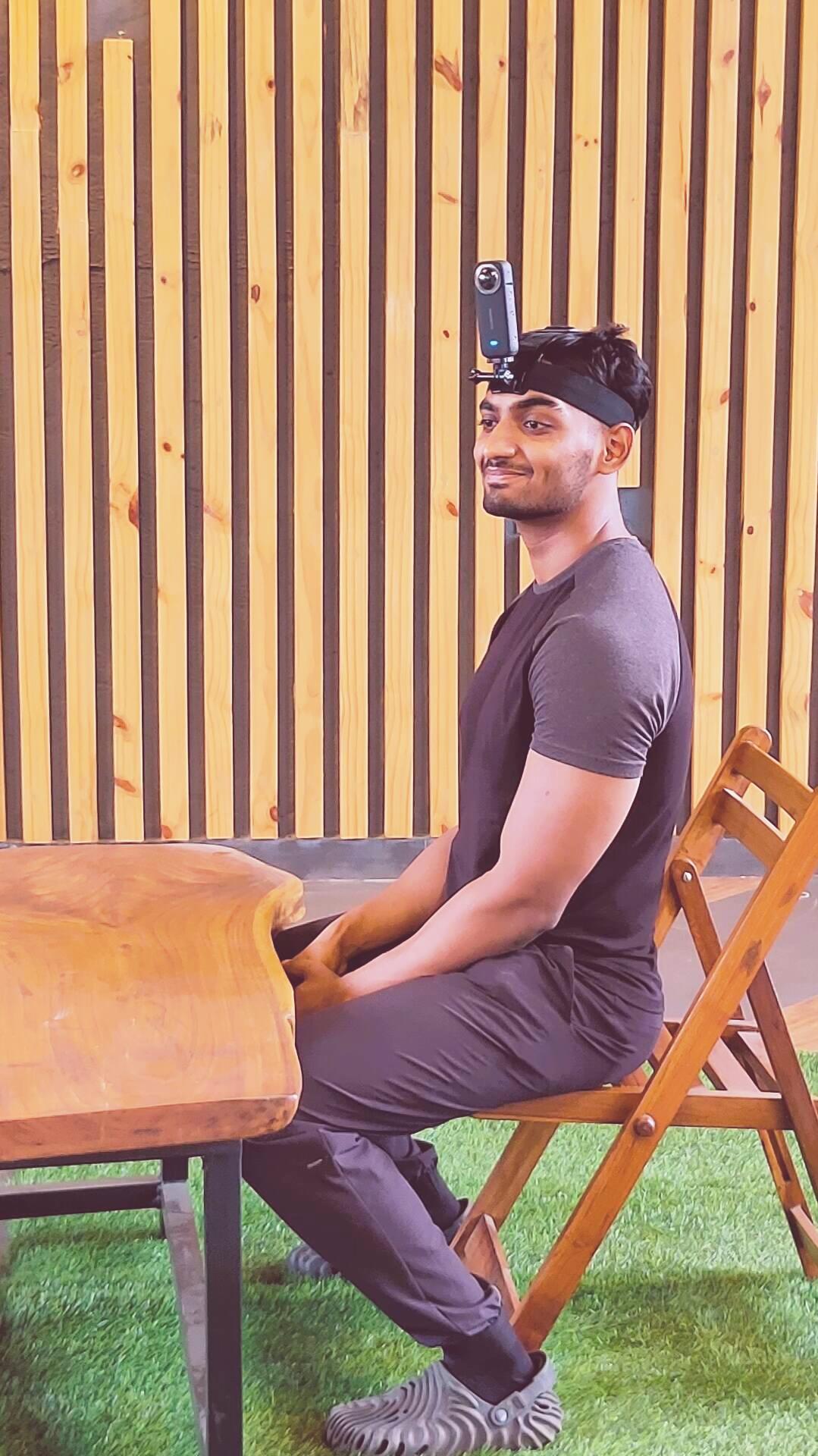 We create immersive experiences that empower humanity, build community and bring people together.
SimoneFx Reality Labs is a Mumbai-based immersive content production company specializing in creating immersive stories across all XR platforms.
We are team of storytellers, technologists and developers passionate about fusing experiential technology into narrative-driven experiences for creative and commercial objectives.
Our creative and technology teams make virtual reality apps and interactive games for brands and collaborators that embrace the Metaverse.
Our extensive VR/AR/MR pre-production, production and post production capabilities enable us to create stunning immersive experiences.
Collaborative ideation on delivering commercial outcomes.
Expert guidance on value proposition, using VR/AR/MR to drive business objectives and improve ROI.
Dedicated creative and technical teams with full visibility across the VR/AR value chain.
Single point of expertise for accurate estimates and project management.
Connectivity across dedicated in-house R&D channels to connect creative vision to technical execution.
Curation of custom viewer platforms to empower stories, brands and objectives.
Dedicated development capabilities for custom mobile or PC/Mac VR/AR apps.
Extended physical installations and activation points (e.g. AR as triggers for content).
Proprietary VR/AR bio-feedback capture technologies and viewing solutions.
Significant investment into our R&D pipeline.
Low-cost proof of concepts, development of A/B testing, analytics, audience testing.

Disruptive Innovation to Help You Find Your Flow